About Us
Innovative • Cultivative • Revolutionary
These words surround greatness and change in every industry.
Allow Stoner's Haven to show you how we will not only break the mold…we're going to reshape the industry.
About Us
Innovative… Cultivative… Revolutionary…
These words surround greatness and change to every industry. Allow Stoner's Haven to show you how we will not only break the mold…we're going to reshape the industry.
More About Stoner's Haven
Of course, delivery and retail will be the following phases of our growth offering a discrete delivery or providing a luxurious environment to select your choice of cannabis. Later phases lead into our exclusively offered Consumption Lounges premiering Comedy, Burlesque, Karaoke, Themed Balls & more.
To get ahead in this industry your grow-game has to be strong. Stoner's Haven grows aeroponically which allows us to produce a purely elevated, superior, and natural product.
With the New Mexico's Cannabis market on the rise, record sales are being reported, while there are strong projections well into year 5 of what will be a billion-dollar industry. However, we're not stopping there… Stoner's Haven will provide a national opportunity to indulge in a superior product that has shaped our world's health, spirit, art, and culture.
We're excited about spreading our wings and diving into this industry to help lift it to the greatest heights, while delivering new experiences to help reclaim the luxury of our industry. Stoner's Haven is dedicated to having an impact in our lives & communities. Our locally based, invested leadership, will creatively find ways to give back to our community with Human Service Engineered partnerships to pour our love & success back into the streets of New Mexico.
Where The Word Stoner Came From!
Mission, Vision, and Values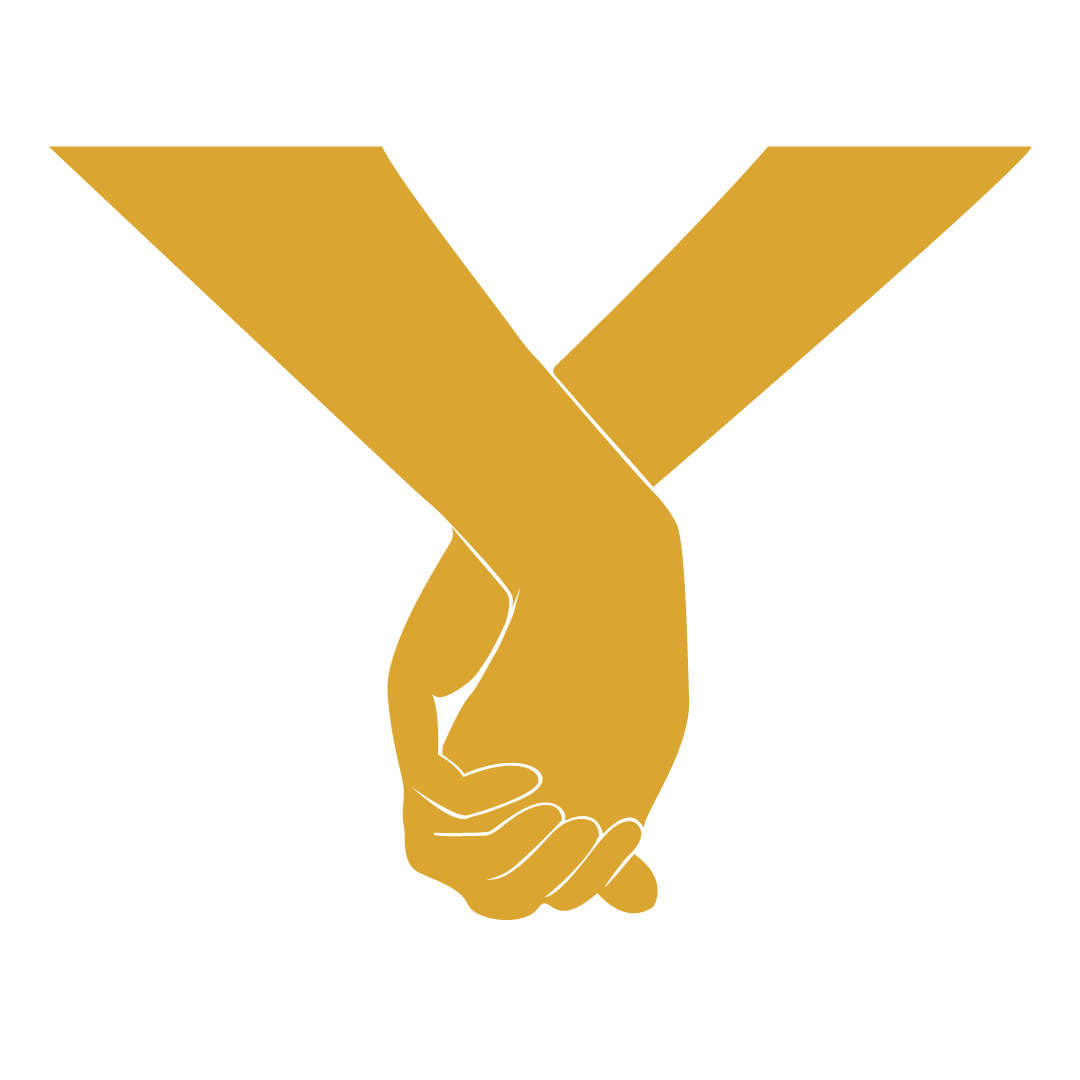 Community
We operate as a people-first business and are proud to give back to our local communities.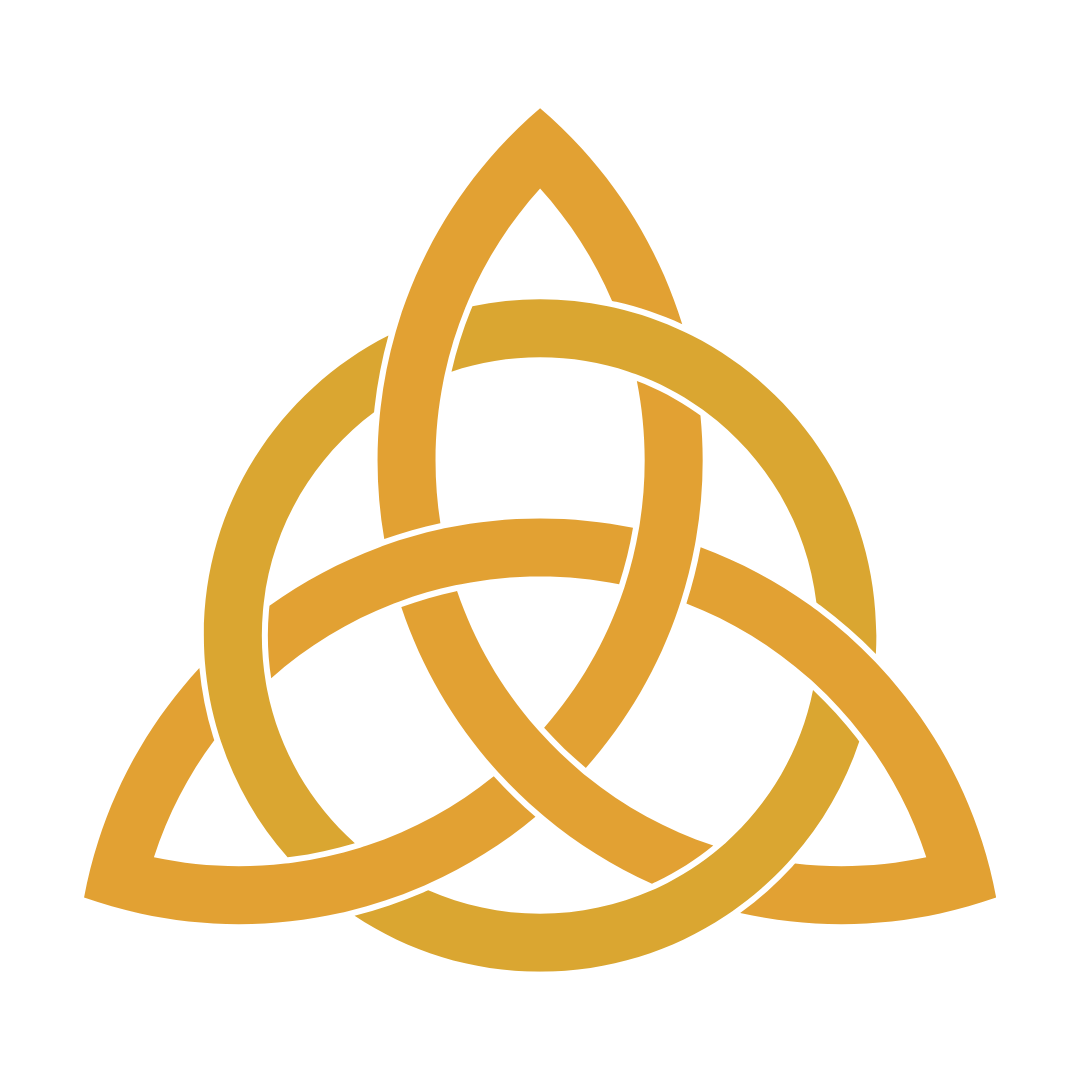 Wellness
We believe wellness is a state of being. Our mission is to help improve peoples' lives through cannabis using a proactive approach toward a balanced lifestyle.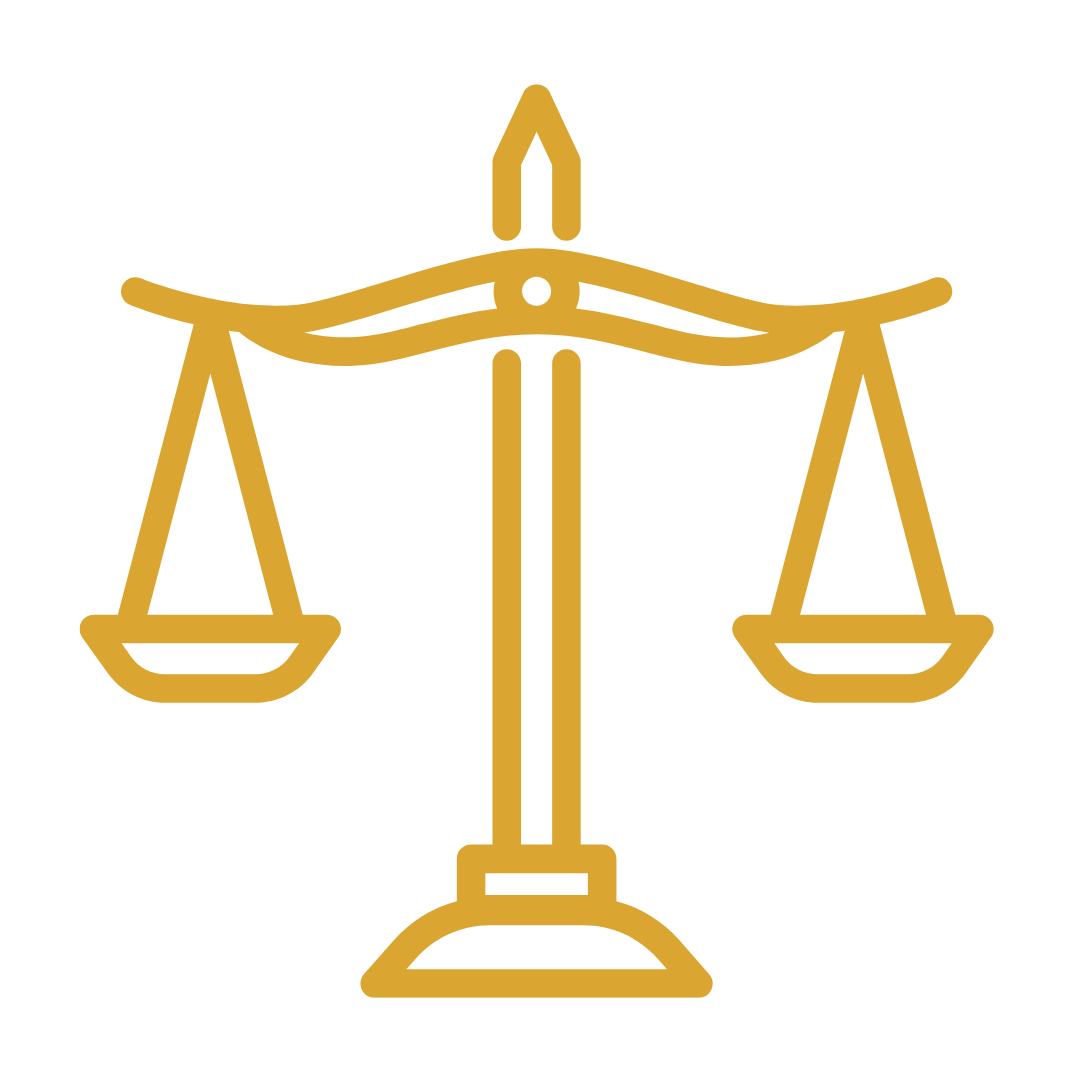 Balance
We believe in promoting the growth of a responsible, sustainable, and inclusive cannabis industry and work for a favorable social, economic, and regulatory environment.
What People are Saying
We love what we do, and these testimonials show that love. Take it from our current investors and customers.

"I made the decision to invest in Stoner's Haven because cannabis is a growing industry, and with promising projections for the future, this investment will provide my family financial stability and independence in an ever-changing economy."
Taina C.

"I CHOSE to invest in this company due to the value and quality of the leadership we are going to create for the industry. Judy Gallegos and our team are strong willed and hard working individuals aimed to be the top of our class. Invest now and know your life goals are in good hands. "

Isaiah A.

"I have seen and felt first hand the benefits of using cannabis for holistic healing. Choosing Stoners Haven, is Choosing not only legitimate cannabis company, but people behind the company that have integrity, honesty and kindness for everyone, something this harsh world is missing."
Marie P.

"Investment opportunities like this don't come around very often so there was no hesitation on my part when it came to investing! Stoner's Haven has all the makings to be a leader in the cannabis industry, from their focus on making positive impacts to the environment and local community to the education of the benefits of cannabis to the public. I know that an investment in Stoner's Haven is an investment for my future and my financial health."
Dana V.

"I believe in the investment philosophy of Peter Lynch, 'Know what you own, and know why you own it.' Stoner's Haven is my what and their team is my why! I invested in Stoner's Haven because I know the type of people who have built the company, the way they care for the people AND the product, and the future growth that they are projecting.."
Vick E.