News & Events
Welcome to the Stoner's Haven blog. It's a place for news feeds, 'how-to' articles, our thoughts and discussions. In addition, we will be posting about new things happening with the business, and our products and services.
ADHD often feels like a relentless storm, with the ticking of the clock echoing the chaos. While traditional medications have their place, the natural serenity offered by cannabis, especially the sativa strain, has emerged as a beacon of hope for many. Dive into the transformative journey of using sativa to navigate the tumultuous waters of ADHD.
read more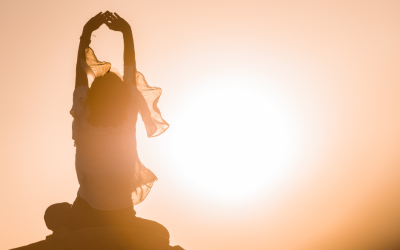 5 Ways to Use Cannabis for Self-Care As long as people have been rolling joints, weed &...
read more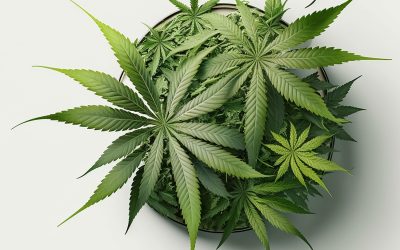 With a variety of new cannabis products hitting the market, it may be hard to decide which one is...
read more